24/7 Support
Our service support team is available 24 hours a day 7 days a week! For Service 888-640-4347 and Sales call 888-232-9993
Latest Technology
Next Generation Alarms provides the latest technology in security systems intergrading home automation and alarms together, without ever using a phone line again.
Why Choose Us?
Next Generation Alarms believes in protecting all families and businesses at an affordable rate while giving you superb customer service. By all means necessary!
Packages
Our security packages are state of the art and customized to fit your personal, residential or commercial needs.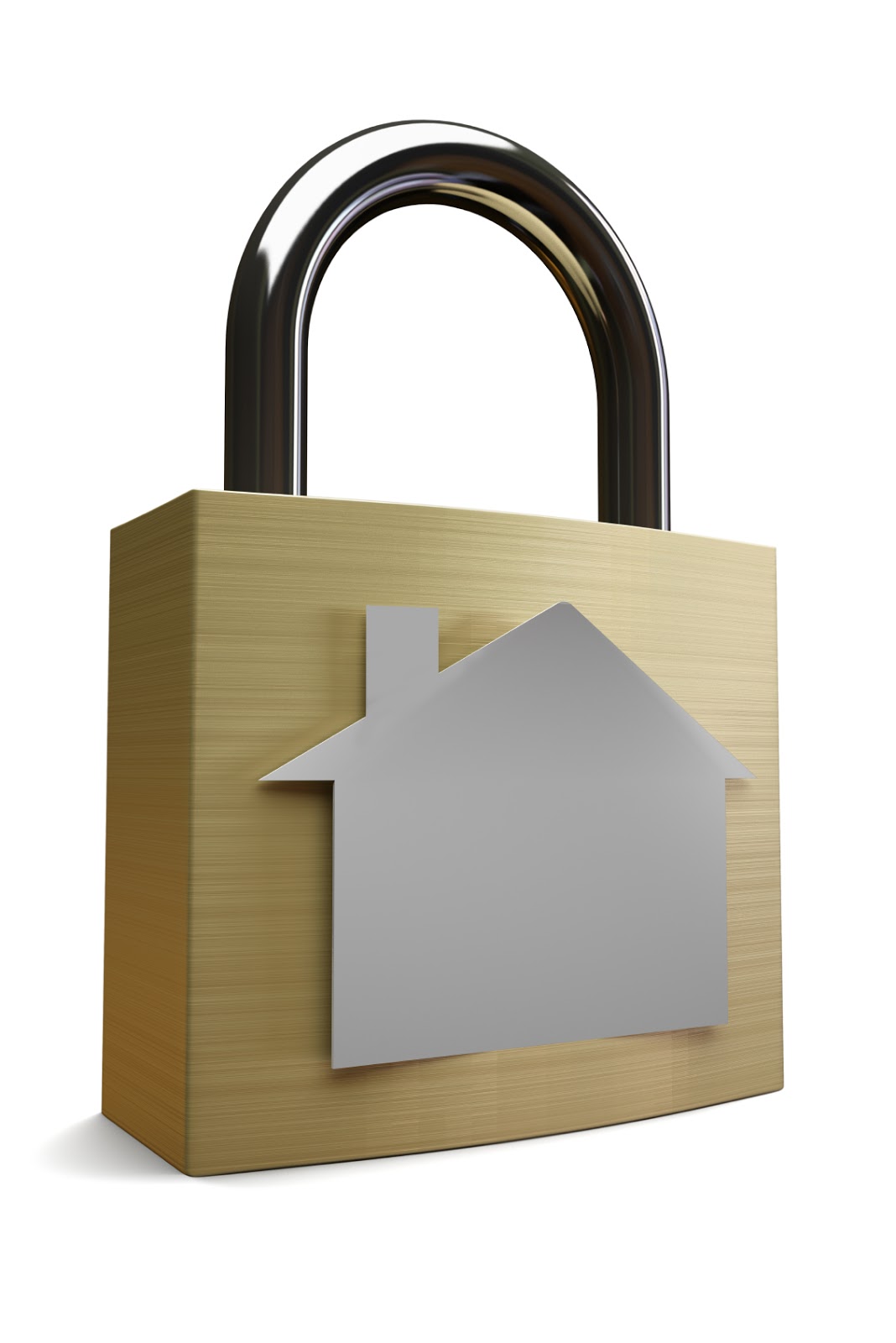 Our Advantages
With over 20 years of experience Next Generation Alarms is here to help you lead a simpler life.
New Generation Alarms offers an array of features, products and technology to bring your home or business into the Next Generation to protect you... Like no other company!